Here at Ormiston Herman Academy all our colleagues have access to staff development and the opportunity to shape the future of the academy.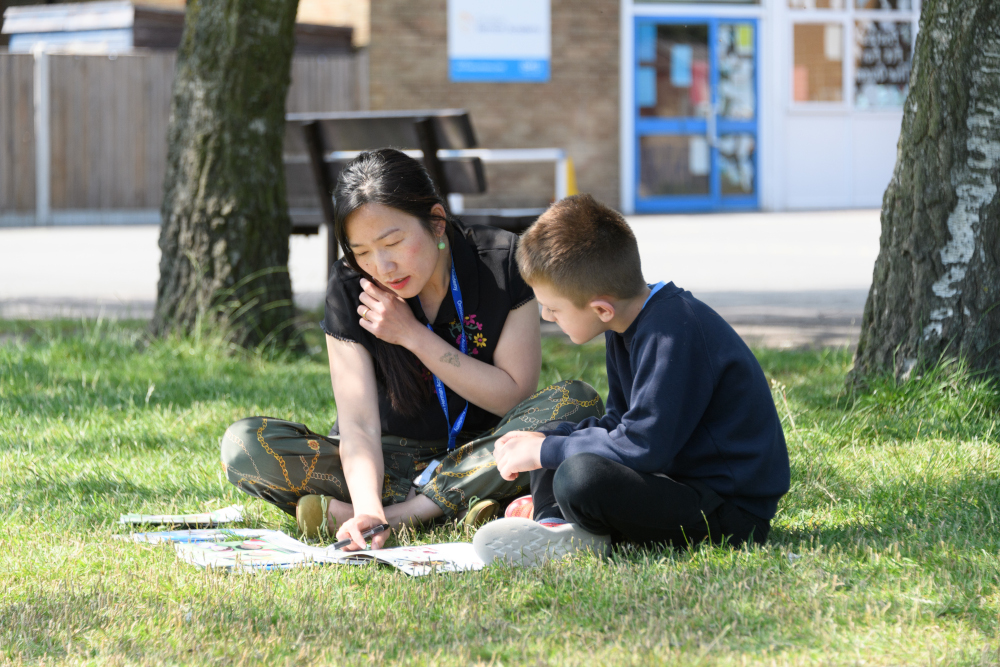 We expect the best from our staff, and in return we offer a fantastic place to work and the chance to make a difference.
Vacancies
Thank you for your interest in joining our team at Ormiston Herman Academy.
All vacancies are now posted centrally on the OAT Careers website. Please visit OAT Careers to view all current vacancies for our Academy and other Academies within the Trust as well as Head Office positions.