Ormiston Herman Academy is a primary academy which operates under Ormiston Academies Trust. Our admissions procedure is set out in accordance with statutory legislation and has been determined by the Trust.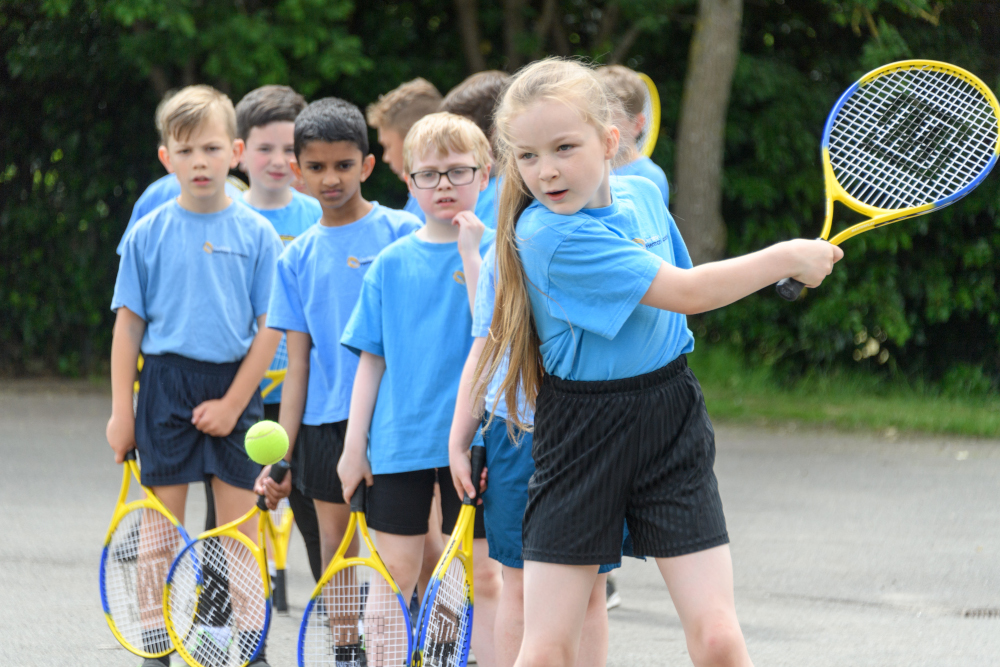 Ormiston Herman Academy welcomes all applications.
All parents of children who will be 4+ on 1st September 2024 will be offered a full-time place from September 2024. Parents are entitled to defer their admission or request that their child attend on a part time basis, however the child must start school on a full-time basis on the prescribed day following their fifth birthday (or on their fifth birthday if it falls on a prescribed day). The prescribed days are 31st December 31st March and 31st August.
Where a parent defers their start date the place is held and cannot be offered to another child.
However, the admission can only be delayed within the academic year. This means the admission must take place by the Summer Term 2024. Places cannot be held until the following Autumn Term for those children who are five during the preceding summer term.
Summer born children do not reach compulsory school age until the following September when they are 5+. At this point the child must start full time education.
Parents of summer born children (those born between 1st April and 31st August) can request consideration for their child to join a Reception class rather than a Year One class and the admission authority will consider parental requests and make decisions based on the circumstances of each case and in the best interests of the child.
Where a request is agreed their application will be considered alongside all other applications for a Reception place and will be prioritised using the over-subscription rules as published.
Parents are encouraged to visit the Academy with their child if they are planning to apply for a place and we have a number of open days during the year. Arrangements for visits outside of these dates can be made through the Academy office.

Please find OAT admissions policies and prospectus attached at the bottom of this page.