Here at Ormiston Herman Academy, we are very keen to improve the attendance rates of all children.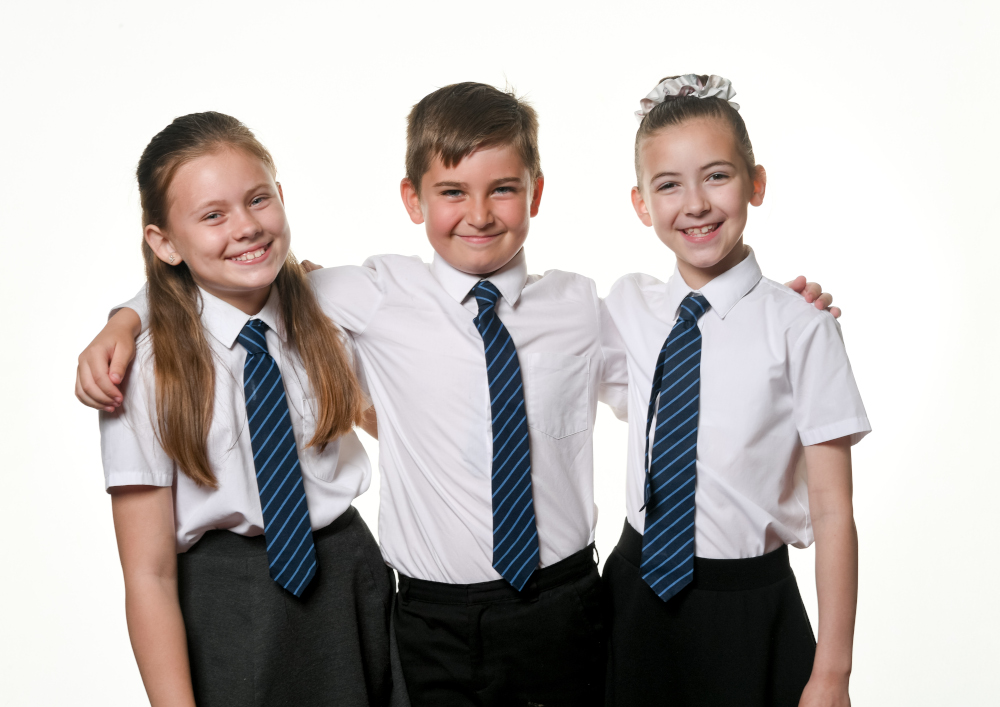 Your child should attend school unless they are severely unwell. The office staff are trained and willing to give medicine to children throughout the day. If you have any concerns about your child's attendance, please contact the school office who will help in any way they can.
You should inform the Academy on the first day of the child's absence, so that an authorised absence can be recorded.  Authorised absences are acceptable reasons for absence and cover: illness; hospital/dental appointments; religious holidays; attendance at court; funerals etc.  However, all appointments should, where possible, be arranged after the Academy day or during holidays. If your child has an appointment during school time, please provide the appointment details to the office.
To report your child's absence please call into the Academy office on 01493 661355 or email into the office on [email protected]
For further information regarding school attendance and absence click on this link. www.gov.uk/school-attendance-absence
Our target for this year is 96%. If you wish to know your child's current attendance level, please contact the school office.